WELCOME TO
BHE METAL FABRICATION
SPECIALIST, CUSTOM METAL FABRICATION SERVICES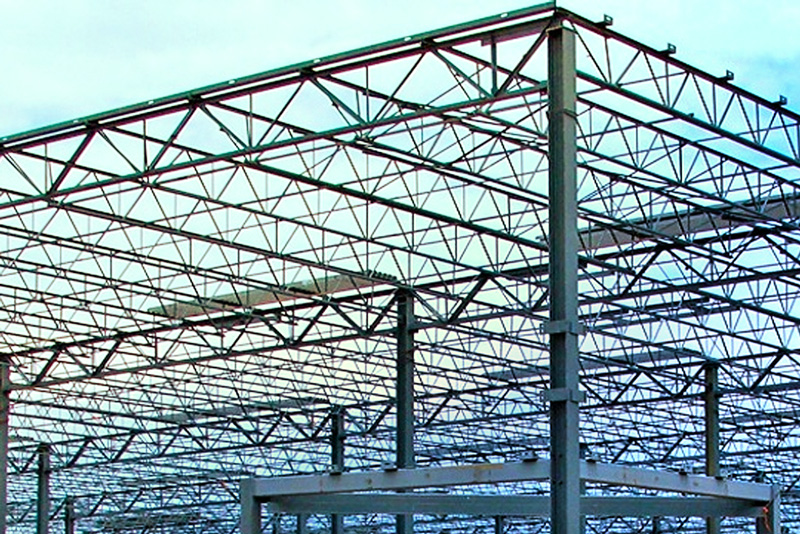 Architectural Structural Steel
Advice, estimation, fabrication, installation of any structural steel for new building construction. We welcome tight time frames.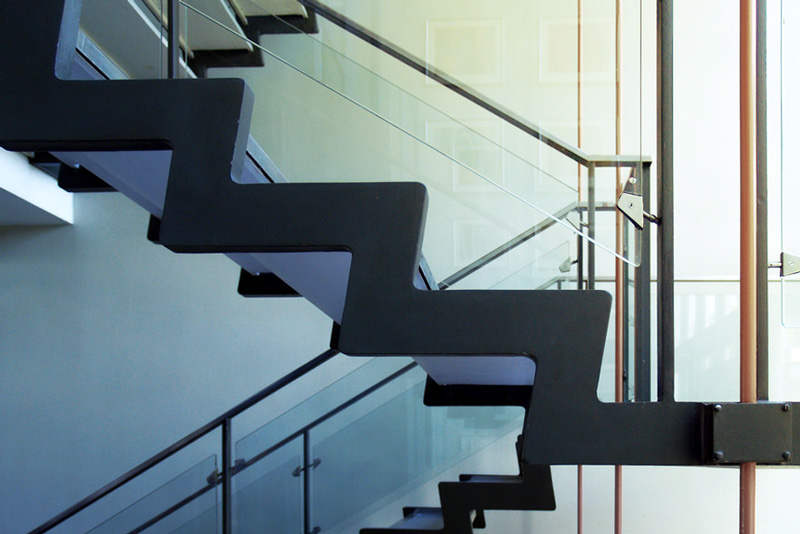 Steel Stairs and Stringers
Showpiece flights of stairs are a stunning look. Have them expertly made in a variety of finished effects. Treads and or stringers.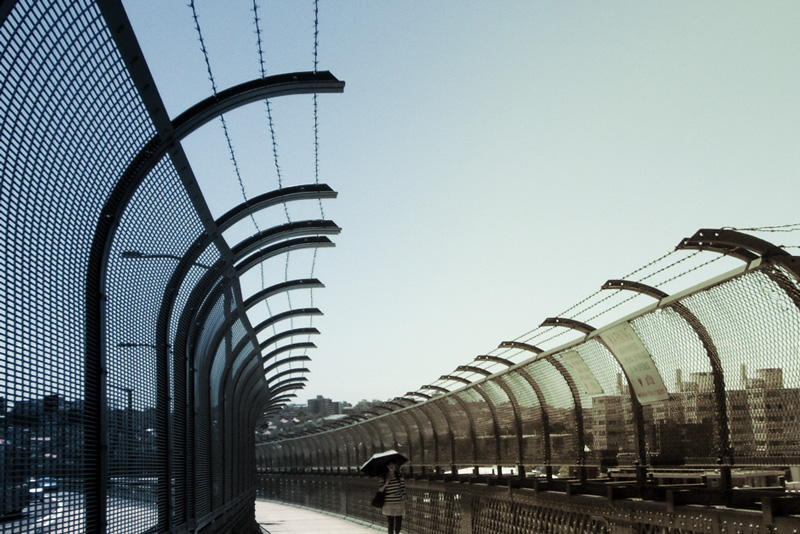 Bridge Safety Screens
Trusted experts in manufacturing bridge and road screens for the Roads and Maritime Services. Built to specification and on time.
BHE Metal Fabrication
We specialise in architectural and structural steel fabrication to custom designs.
Delivered and installed on site all as part of our service. It couldn't be easier dealing with us. From estimation to installation, see the difference that seasoned experts bring to your project.
Based in Tuggerah on the Central Coast, we service customers all throughout Sydney and Newcastle. Travel is no problem to us, and delivery & installation is a welcome change from the factory for our team!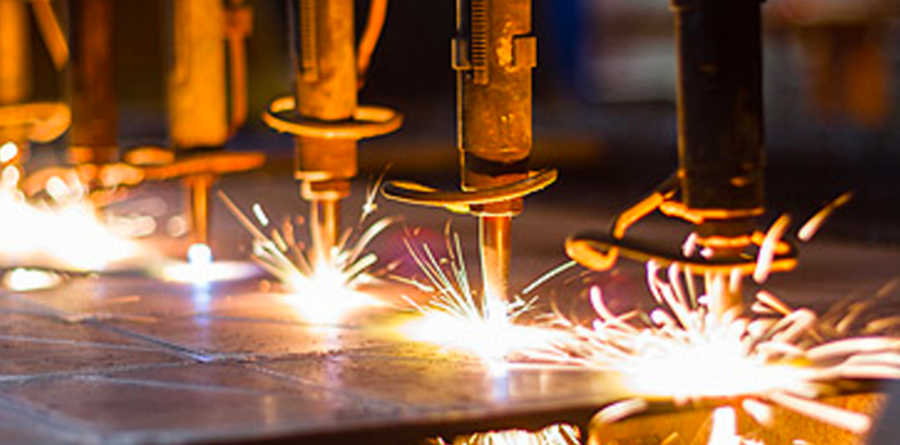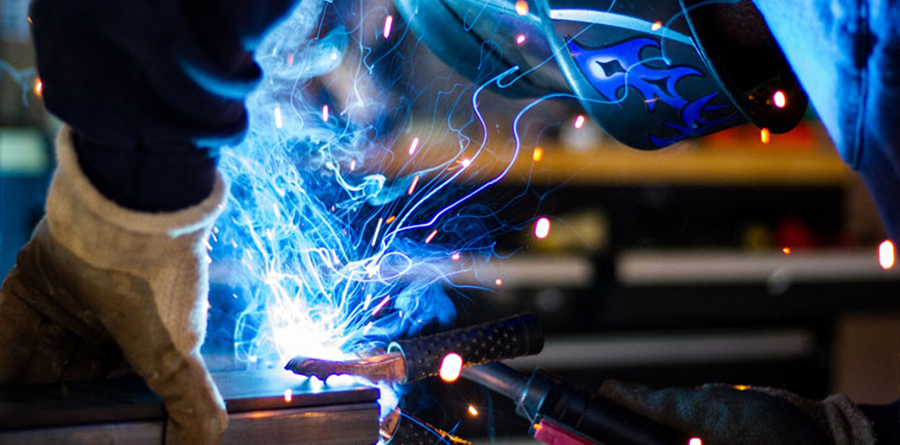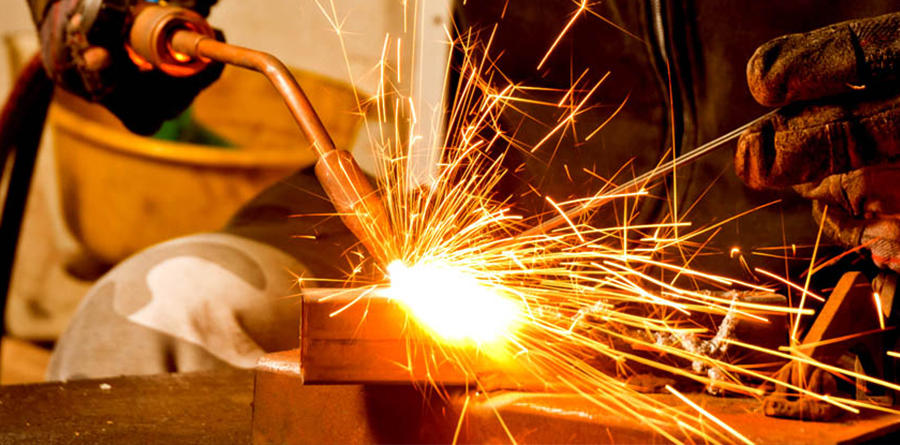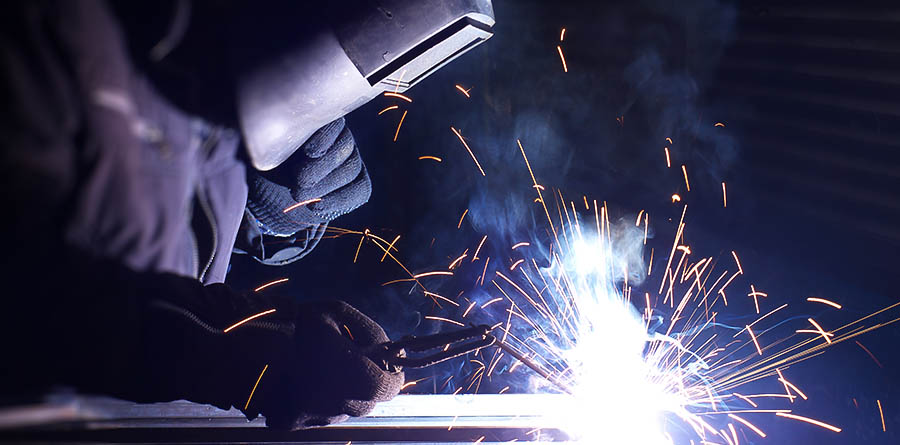 SOME OF OUR OTHER SERVICES

Steel Furniture
Restoration or new pieces; if you have a picture or an idea of what you want, we can bring the furniture to reality.

Rotational Plastic Molds
For Australian manufacturers of plastic tanks and other rotationals, get accurate fabrication of your designs.

Concrete Moulds
When you need pre-cast concrete for all manner of uses, we can fabricate to exact specifications.

Gate Frames
Custom made feature gates. Your design, or we can replicate from a photo you have.

Ute Backs For 4WD
Tradies who know what they want. You can't buy it in store for everything exactly how you want it. But with us you can.

Architectural Awnings
Specialty awnings and gazebos for extensions. We'll build it to realise your designer's dream piece.

Hanging Wall Gardens
Stong and secure against a wall, we can also provide plastic pots, or manufacture to suit.

Widespan Sheds
Need a shed beyond the normal limits in a flat pack? You need a metal fabrication service for just your kind of shed.

Stainless Drains / Grates
Nothing beats Australian made, high quality stainless steel, quality drains and grates for your renovation.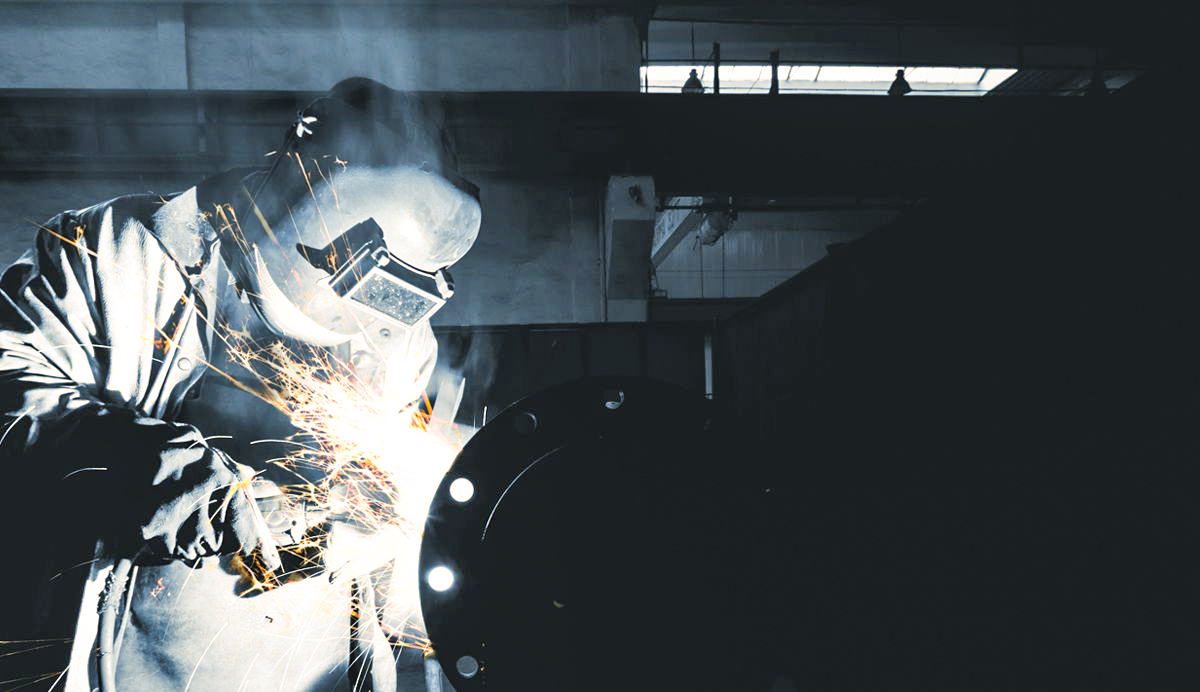 You won't believe what is possible with metal, steel and stainless steel these days. For difficult or out of the box jobs, we pride ourselves in making it seem easy.
Not only do we build to specification, we offer design and consultancy services. So if you want to know what is possible with structural steel or custom furniture pieces, we are glad to help.
If you can find it on Pinterest, we can design and build it for you. Anything from hanging wall gardens to ute backs to concrete molds to gates to furniture.
Talk to Ben from BHE for advice and accurate estimates of your fabrication project.